It was about goddamn time I could finish this and upload so here you go all, my newest map:
Sunset at the Island Cliff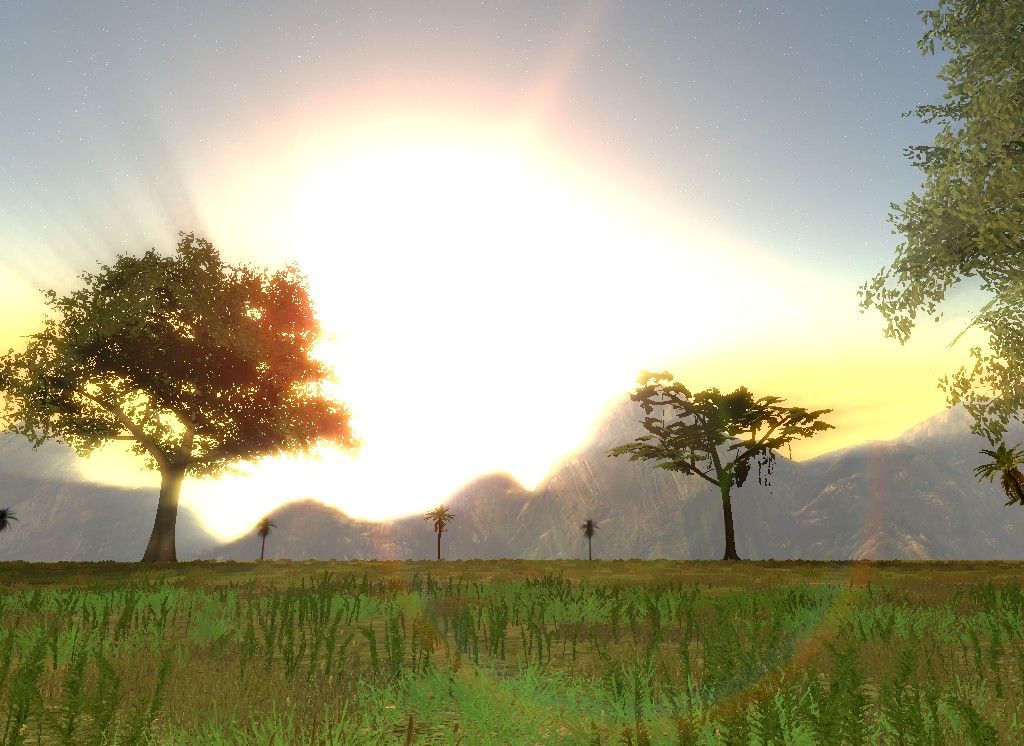 Survive at the top of a tropical island surrounded by sea and other small islands!
You are set on top of the highest island among the others, in there, you have to defend yourself from Mental's hordes!
There are 2 secret killable player models hidden in some of the islands, killing each will reveal special surprises! Can you find both?
Every minute a weapon spawns, after the 10 minutes something special happens, can you also get to it?
Music Used: Bond - Fuego
Special thanks to noam2000 for the model one of the special surprises use!
And as well, special thanks to all the people who gladfully accepted to test this map before the release, thanks guys!
Download it right here:
http://steamcommunity.com/sharedfile.../?id=180458738
Stuff you also need can be found in the download link in workshop,
Enjoy!