M8 Avenger Assault Rifle
Finally! This thing is as finished as it's gonna get. This is a weapon mod that replaces the Tommygun with the M8 Avenger Assault Rifle from Mass Effect.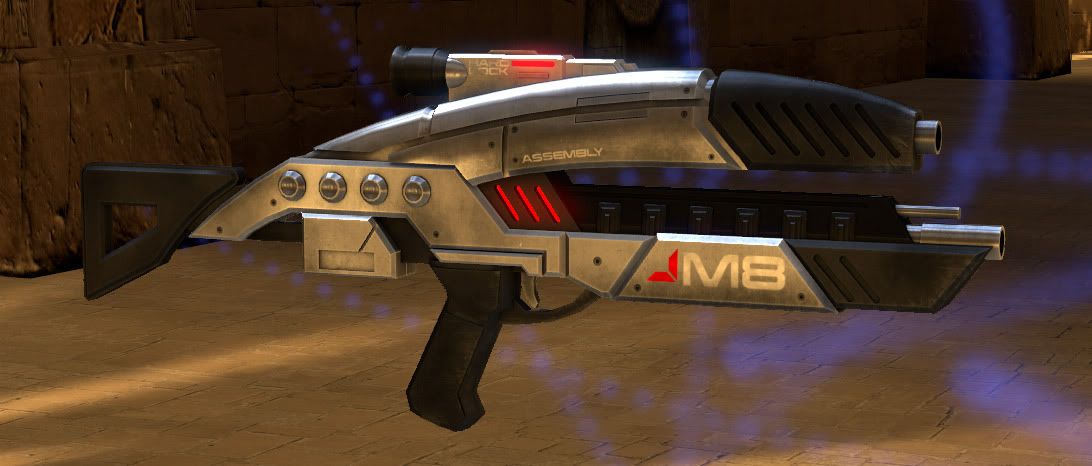 DOWNLOAD:
Click here
Instructions to install:
1. Click
here
for appropriate atmosphere during download and install
2. Place the downloaded M8Avenger.gro in your Content\SeriousSamHD_TSE directory.
3. Start Serious Sam HD: The Second Encounter, and make sure to run the moddable version! The mod won't work if you don't.
4. Enjoy!
A couple miscellaneous things about the mod:
- Pull out the gun and idle for 10 seconds (don't move or even move the camera), and a quick idle animation will play to give you a closer look at the gun
- Unlike my SPAS12 mod, the Serious Damage overlay effect works perfectly with this gun!
Let me know if you encounter any bugs or if something doesn't work as expected, and I'll fix it as soon as I can.